ST1 & ST1 LITE FAVOURITES
SEE THE NEW ARRIVALS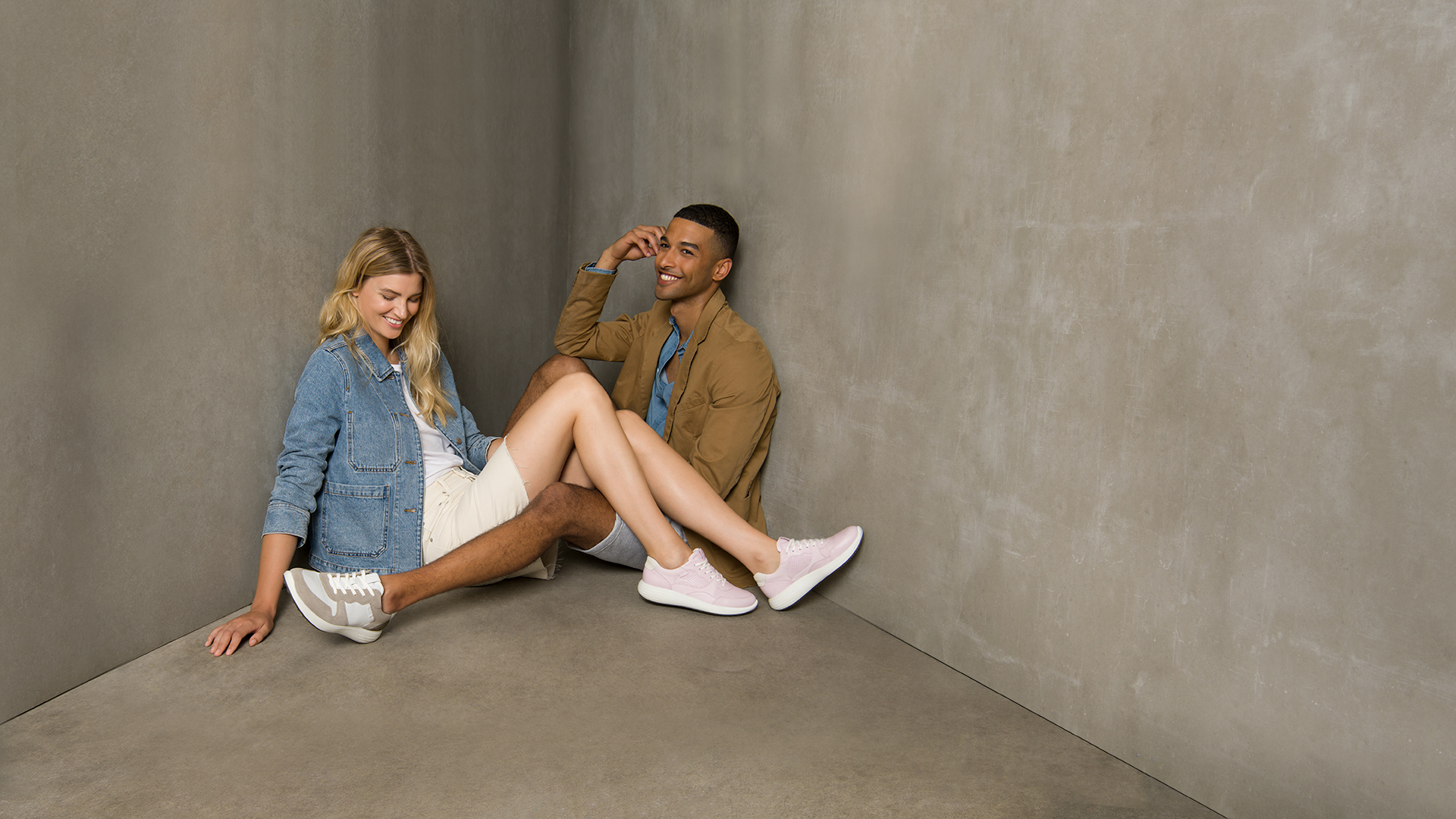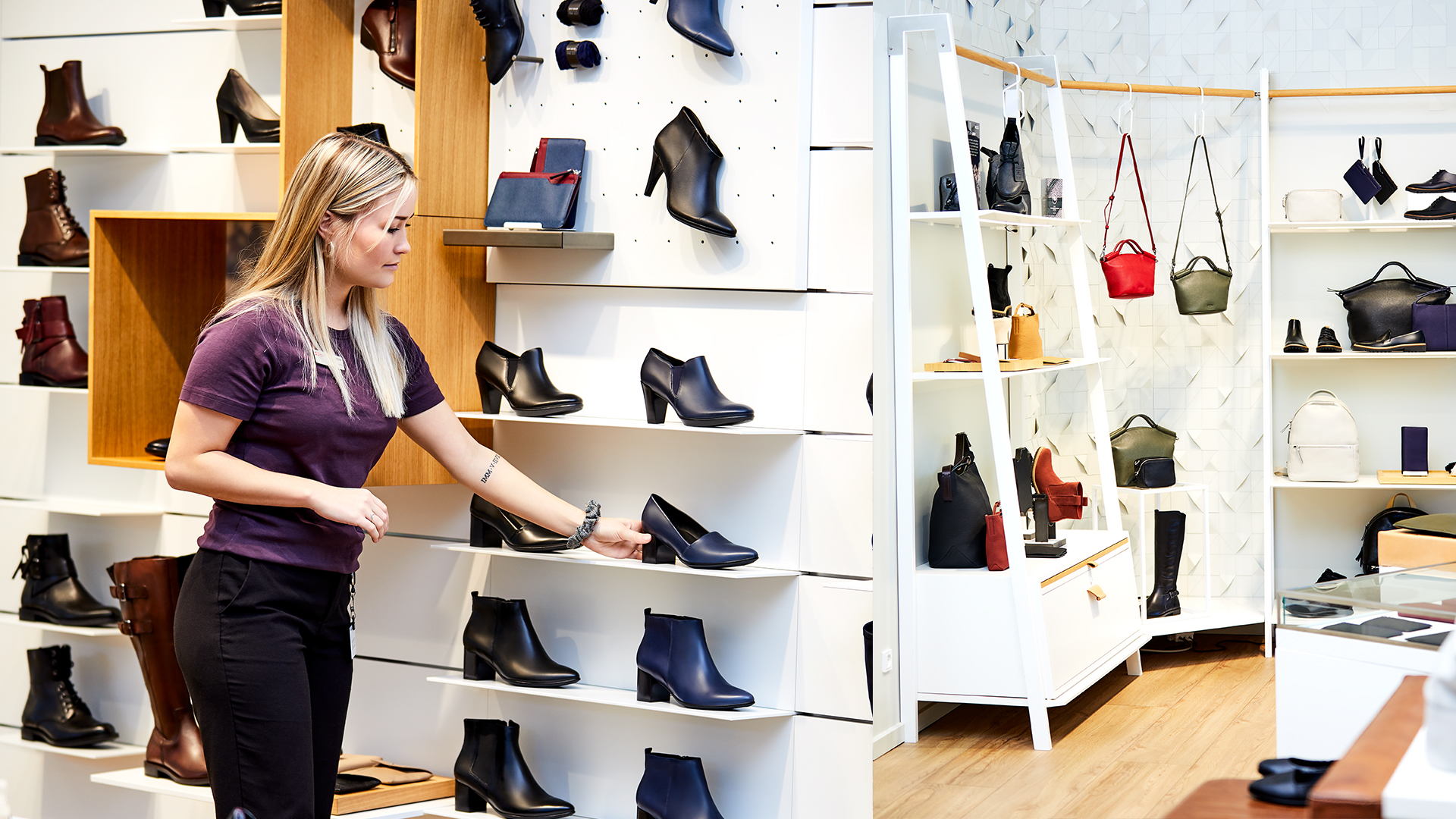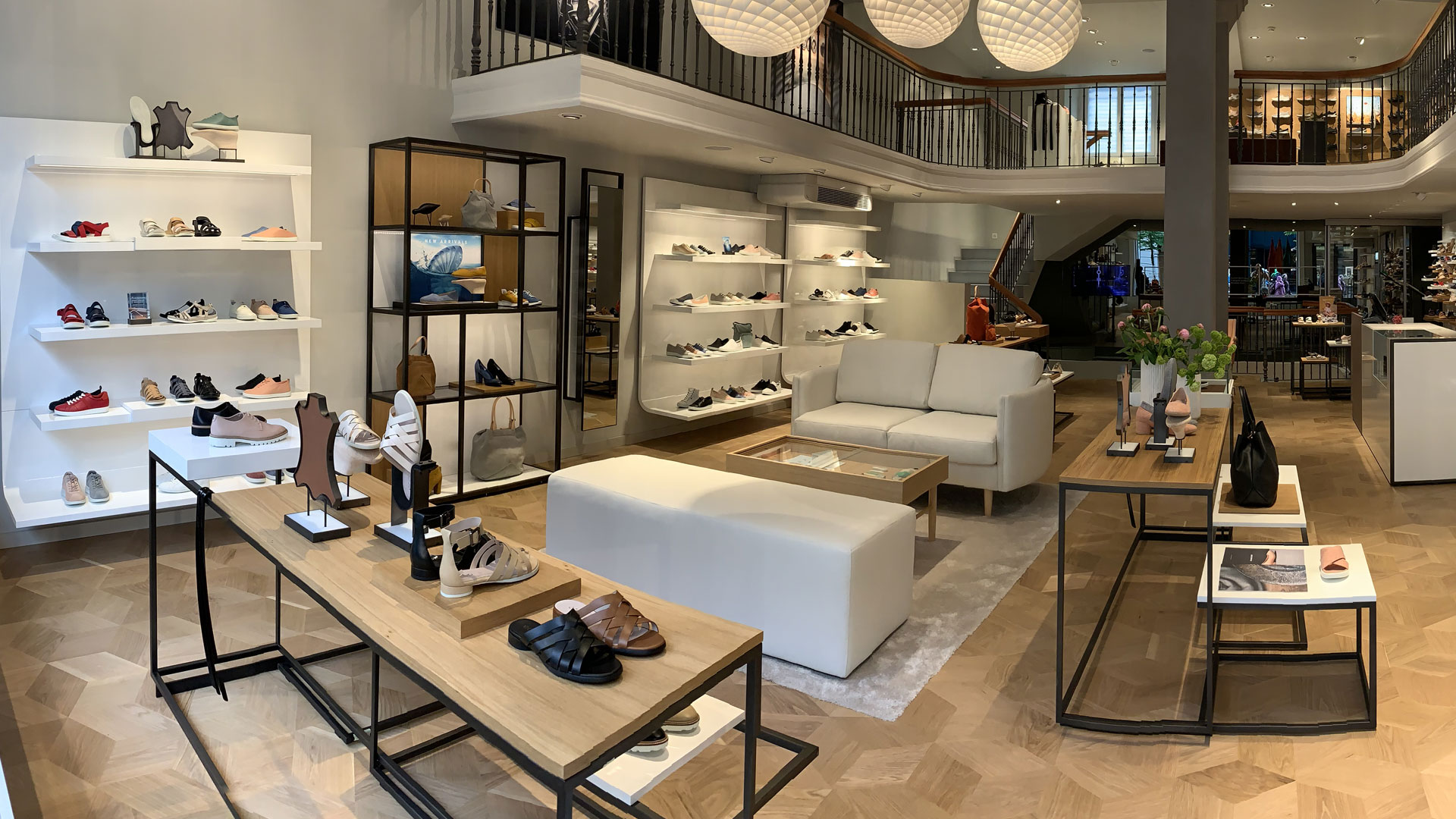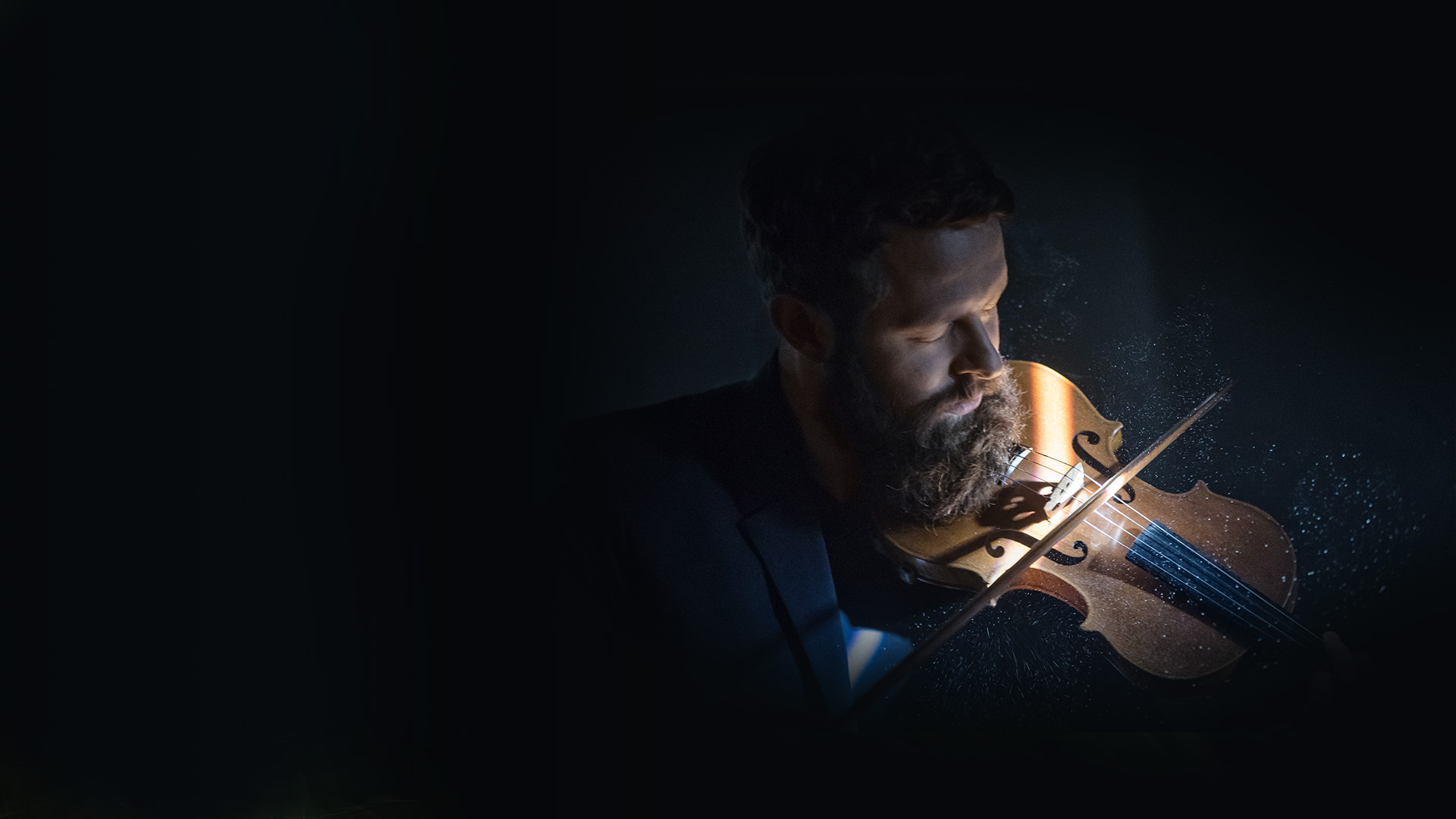 You are in! {{signupNewsletterCtrl.signupData.FirstName}}
Thank you for subscribing to the ECCO newsletter.
You will now be the first to hear about new arrivals, exclusive collections and special offers. Please use this voucher code at the check out: e2T0cQX1*
*Your 100 kroner code is valid for 6 weeks and can be redeemed on a single purchase above 500 kroner. The discount cannot be used with another code and/ or combined with another promotion. The voucher is not valid on sale items. See more T&C in your welcome email.